Round Soap Mold Using Poly Tubing
Here's an efficient way to make large batches of round soaps. I posted several years ago about how I use poly tubing to create my shampoo bars. Denise Casperson in British Columbia, Canada took my idea a step further and I'm delighted that she wants to share her methods.
Benefits of Denise's set-up: 1. pour at waist level to reduce air bubbles, 2. insulated to help force gel stage, 3. soap is protected and contained in case of a poly tubing mishap – which I admit I've had a couple!, 4. creates a smooth top = less waste.
Here's what it looks like: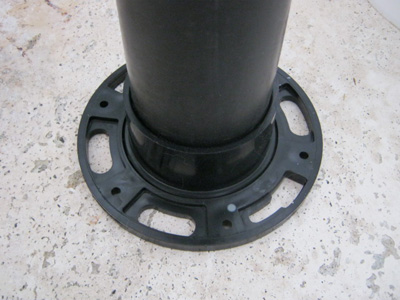 (You can purchase 4″ tubing HERE.)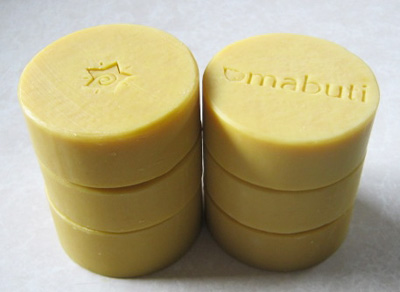 Thank you, Denise, for sharing this wonderful tutorial with us!